In Crosshouse Primary School, we have a dedicated captaincy team who help to lead our school, work with everyone and make our school better. Within this team we have 3 vital groups of people:

House Captains
Vice Captains
Secretaries

These members of our upper school have various responsibilities within the school including leading assemblies, meeting with the Head Teacher, helping in the dinner hall, visiting classes and speaking to pupils and staff.

It is a great responsibility to have, and one which the children really enjoy.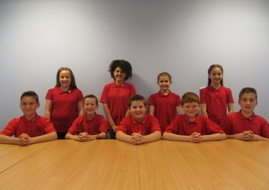 The Eco-Committee takes the lead in delivering the Eco-Schools action plan and making sure that the whole school is aware of the Eco-Schools programme. The Committee meets about every 4-6 weeks and makes decisions about eco- projects in the school.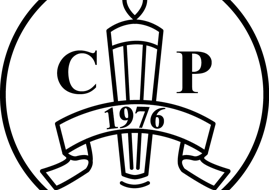 The Junior Road Safety officers highlight road safety issues within our school. They raise awareness amongst other pupils, teachers and the community, while maintaining links with their Road Safety Officer (RSO). Our JRSOs maintain a road safety notice-board, deliver presentations to classes or assemblies, and run road safety competitions within their school.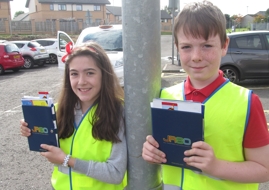 The Pupil Council meet twice a month to raise and discuss issues relating to the improvement of our school. The representatives are keen and enthusiastic to bring new ideas to the school and raise issues of the pupils within their classes. Issues are dealt with by the pupils and the representatives liaise with staff in school to resolve issues and take forward new ideas.

The Pupil Council are also part of a wider community group: East Kilbride South Pupil Council. This group, along with 4 other local Primary Schools, is dedicated to tackling issues within the Community.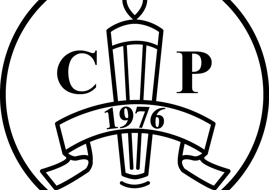 Rights Made Real Steering Group

At Crosshouse Primary School we have established a Rights Made Real Steering Group who will meet approximately once a month to discuss the school's journey as a rights respecting school. There are pupils and staff members on our group and we are looking forward to sharing our ideas and embedding rights within our school.

Please check this section on the website with updates on our progress. Congratulations to all those were elected to be part of the group by their peers and teachers!
Crosshouse Primary East Kilbride